Key Tips for Running a Successful Salon Business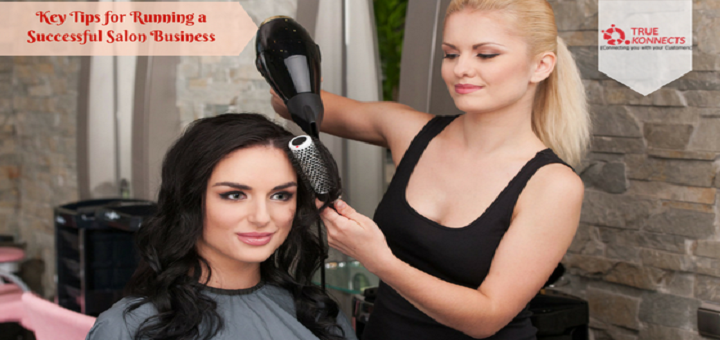 Running a business is a challenging and it requires one to understand the intricacies of the trade. The beauty industry is highly competitive domain and it can be tough to survive without preparedness and thoughtful planning. Though it may seem strenuous, every business has got some hacks and tips that can help you climb the stairs to success. In the present scenario, a tool that can introduce you to new opportunities would Salon management software. Check out these tips to excel in this business.
Use Internet as your platform
Your social profile is a great way to spread awareness about your existence in the market. Most businesses are expanding their territories via their online presence, as it can help them cater to a larger audience at a minimal cost. Also, the conventional appointment booking system seems to be fading away, rather people prefer convenient. With an online booking portal, they can make an appointment anytime anywhere, thus integrating a Spa Appointment Software to your online profile could do wonders.
Knowing your neighbour
Market research is an important input that can lead to the success of your business. Offering services as per the need of your clients instead of just keeping up with the trends isn't a judicious business move. You must understand what your clients expect and formulate your business strategy accordingly. A POS software for salons with integrated customer management system would enable you to gather useful information about the market.
Interiors
The décor of your spa can have a considerable influence on its success. People usually see spas as a calm place where they could experience peace and relax. You should pay special attention to earth tone interiors, cleanliness, natural touch and create a serene ambience for your clients.
Team is valuable
For a spa, the staff is a great tool to drive the business to success. Apart from hiring skilled employees and training them, a business owner must know how to manage them. Appreciate them for their achievements, monitor their activities and encourage a healthy competition. With a Spa Scheduling Software, you can easily manage your staff and also use the manpower in the most judicious manner.
being innovative
Every service and product has got a life cycle, and over a period of time, people might start losing interest in your services. However, you can attract new clients and earn more by getting innovating in form of a new product range, a new service, or special offers. Keep things exciting and fresh; just don't forget to do a thorough market research before doing so. Make this easy with your POS software for spa which would help gather info and also help with the marketing.
Monitor your performance
A great way to measure the success of your business is to regularly monitor its performance. Having statistical data about every tangible element of your spa could help you take necessary measures. From tracking the growth in clientele, to expense – earning analysis, staff management and market trends, you need everything that influences your business.
Every business has got challenges, and also got ways to overcome those challenges. If you aim to run a successful salon business, you should focus on services and customer satisfaction as it has long-term payback. Keep a check on where your money goes and also monitor how any of your marketing strategies perform. A Spa management software can be of great help to drive a successful business as long as you know how to utilise it to its full potential.
5 Best POS System for Restaurant in NJ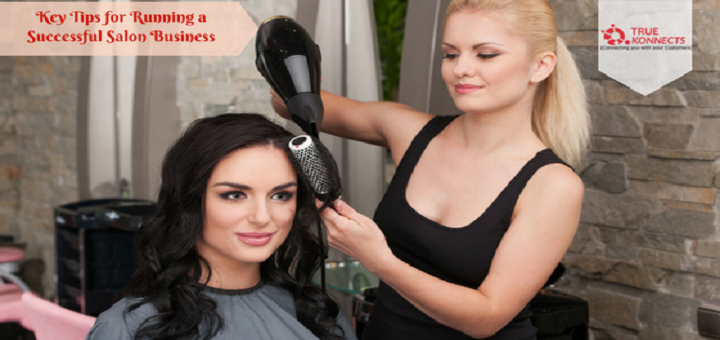 5 Best POS System for Restaurant in NJ
Key Tips for Running a Successful Salon Business
Read how your Restaurant POS System can increase sales by 50%. It's time to upgrade the way of restaurant payments, online order, table reservation and more. For a Free Demo, call us at +1 (877) 407-9321
Key Tips for Running a Successful Salon Business. Use Internet as your platform,Knowing your neighbour, Interiors,Team is valuable,being innovative, Monitor your performance.
Deepak
TrueKonnects
https://www.truekonnects.com/img/logo.png