How To Find A Perfect POS System For Your Spa Business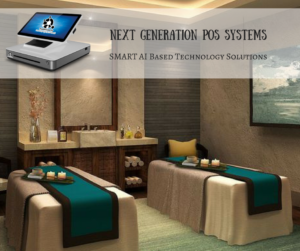 Do you still use those bulky and boring telephones for appointment reservation? Or, have you still been using the century old spa equipment? Would that please your customers? No, right? So, if you moved on and kept up with the trends in other aspects, then why stick to those boring, old and slow cash register. This is the digital era, most retail and service centric businesses have moved on to smart POS solutions. If your excuse is that you don't know how to find the perfect POS software for spa, then let us help you with it.
What are you needs?
It all starts with a basic question, "What are your requirements?". In order to answer this, you need to identify and analyse the details of your business. List out the characteristics of your Spa and identify the areas that require an upgrade. Most of your business needs would be similar to any other business and these would be served by any Spa management software, however you need to identify your special needs in order to find the right system.
Hardware requirements
After having identified the characteristics of your business, you have to think about the kind of hardware you are looking for. Though a POS is software, it requires a compatible hardware to work efficiently, and they all have certain compatibility limitations. Secondly, your requirements would make the difference. While some may just need a tablet to run the entire store, others might need a network of card readers, purchase terminals and more.
What's your budget?
One may get a variety of Spa Appointment Software in varied price brackets, while the low priced would have limited functionality and basic applications, a high end version would be robust, stuffed with countless features – but would be really expensive. So, you have to fix a budget and barter it against the features required.
Flexibility and ease to you
It is important that your investment is actually worth it. It is meant to enhance your productivity and make things easier. You wouldn't want to regret subscribing to it. So, ensure that the options that you are considering are easy to use, self-explanatory and requires minimal time to blend into the business. You wouldn't want to use an outdated system, so check for its flexibility and scope of expansion.
Trials are important
Just like your clients look for trials of your service, you should arrange for trial sessions for various Salon management software before actually making an investment. Check if it fulfils all of your requirements. The end user is your staff, so get their feedback. Make sure that they are comfortable working on it. Software is supposed to enhance functionality, not hinder it.
Technical support
A software system isn't a consumable commodity; it is a service; so you should research about the tech support that is being offered after subscription. Any time your system runs into a problem, you are losing business because of it. So, a reliable support network should be an important factor.
Compare and contrast
Don't ever be satisfied with one or two items on the list. Try out a number of POS software for salons, rank them based on functionality, ease of use, pricing, add-ons, tech support and hardware characteristics
Once you shift to using POS software, it would form the backbone of your business. Any wrong decisions can cause considerable damage to your functioning. It is an investment that can have a significant impact on your business, but with too many options to choose, narrowing down to one can be difficult. So, take your time, think and then bring in the money.
5 Best POS System for Restaurant in NJ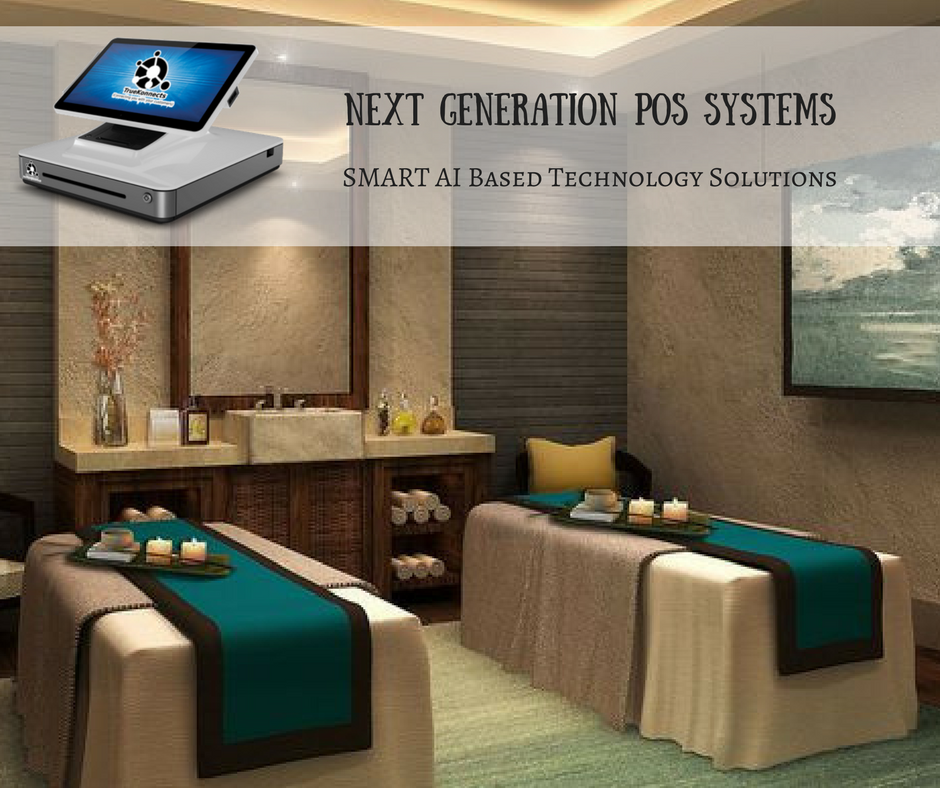 5 Best POS System for Restaurant in NJ
How To Find A Perfect POS System For Your Spa Business
Read how your Restaurant POS System can increase sales by 50%. It's time to upgrade the way of restaurant payments, online order, table reservation and more. For a Free Demo, call us at +1 (877) 407-9321
How To Find A Perfect POS System For Your Spa Business.What are you needs, Hardware requirements,What's your budget,Flexibility and ease to you, Trials are important,Technical support,Compare and contrast
Deepak
TrueKonnects
https://www.truekonnects.com/img/logo.png