How To Boost Your Sales With Restaurant POS Software
It is important to stay updated with the present scenario to maintain a good value in the customer's consciousness for your restaurant. So with the latest technological development, using restaurant POS software can considerably help you to boost your restaurant sales. Opting for right and current POS system and then using it effectively can make a big difference to your number of customers while bringing other following benefits with it:
Smooth Operation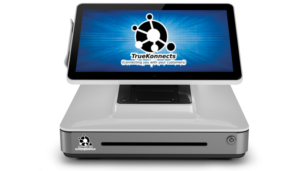 Complicated and intricate operational system directly affects every aspect of your restaurant business from customer services to ROI. Just by making communication simpler between you and customers, you can enhance the overall development of the business. And POS restaurant software helps you to do it with its features like online ordering, table reservation, wait-list management which make it easier for customers to book table or order food using their laptop or PC.
Better ROI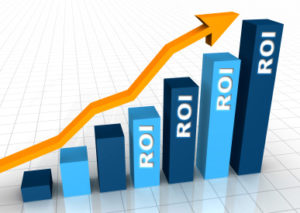 In this highly competitive time, establishing yourself and then maintaining your position in the market is quite a difficult task. So it is very important to use each of a present resource intelligently and to its max. Restaurant management system such as TrueKonnect which is an artificial intelligence based POS system comes with the features like create new website, online ordering, table reservation, CRM, CMS, social media integration, Customer loyalty management, deals and coupons promotion, etc. which helps you to understand and manage each need of your restaurant in much less time and cost, and achieve better ROI.
Correct Inventory Maintenance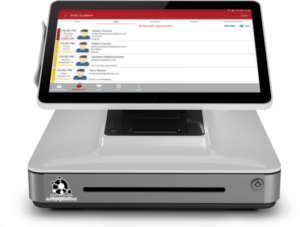 Maintaining correct inventory is as important as promoting your business. It helps you to keep the record of the product's inflow and outflow, measuring the exact demand of products, and eliminating of products which are no longer in use. By having this information, you can utilize the funds in a better way for the development of your restaurant.
Enhancement In Customer Loyalty And Satisfaction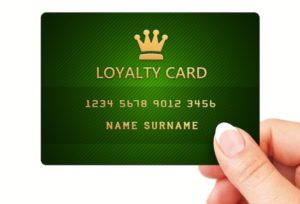 Restaurant POS app not only saves the time of customers with services like online ordering, table reservation, wait-list management but also stores customer's details for future reference. By using this personal information, you can greet and interact with customers at a more personal level and make them feel special. This personalized touch encourages customers to visit your restaurant again and also increase the chance that they will recommend you to their friends and family.
Easy Promotions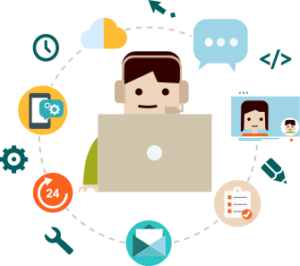 Restaurant ordering software gives you a platform to showcase your restaurant's specialties which you can further promote by offering good deals and coupons on it. Deals and coupons not only promote products but also help to maintain customer loyalty. The other feature of POS is social media integration that gives you an opportunity to stay in touch with your customers and promote your deals & upcoming events.
Save Time And Cut Cost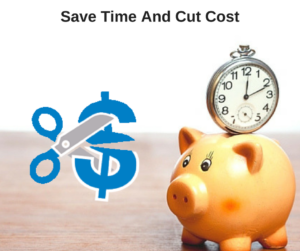 Using restaurant pos system is equivalent to saving time and money. Just by incorporating it, you can save a lot of time and money. For instance, maintaining inventory manually is a time-consuming task but POS with its CMS feature make inventory maintenance easier and save you precious time which you can use in giving other customer services more efficiently.
To sum up, restaurant management software is the latest trend in the restaurant business that can give a great push to your sales. Ignoring it can cost you many of your customers. So, choose a POS system restaurant that suits your requirements and incorporate it in your restaurant management system today to get above-mentioned benefits.
5 Best POS System for Restaurant in NJ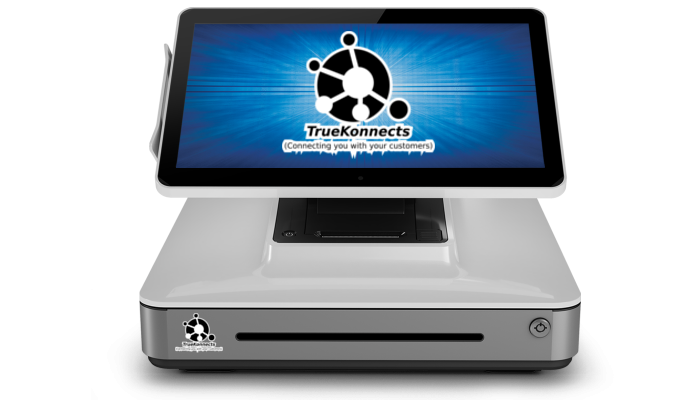 5 Best POS System for Restaurant in NJ
How To Boost Your Sales With Restaurant Management Software
Read how your Restaurant POS System can increase sales by 50%. It's time to upgrade the way of restaurant payments, online order, table reservation and more. For a Free Demo, call us at +1 (877) 407-9321
How To Boost Your Sales With Restaurant POS Software. Smooth Operation, Better ROI, Correct Inventory Maintenance, Enhancement In Customer Loyalty And Satisfaction, Easy Promotions, Save Time And Cut Cost.
Deepak
TrueKonnects
https://www.truekonnects.com/img/logo.png