Digital Marketing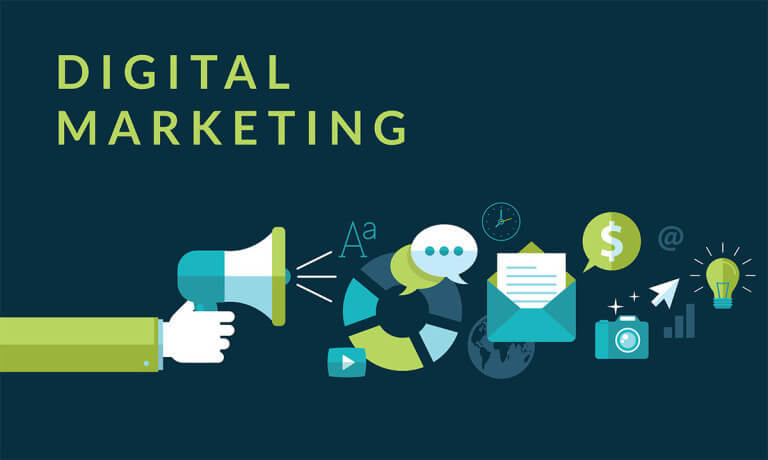 Traditional advertising channels like emails, newspaper adverts, pamphlets etc. has lost its influence while digital means like social media marketing, digital adverts etc. are on the rise. This brings platform independence (reaching to mobiles, tablets, advertising displays etc.) and an exponential increase in the reach.
Custom Development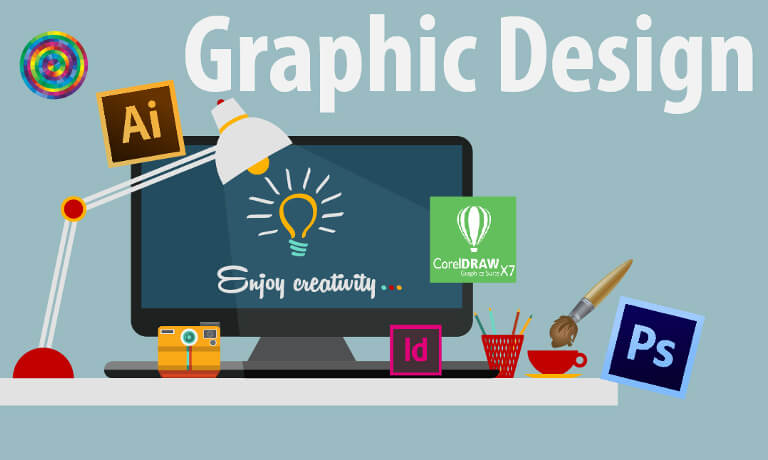 Every business is different, and it is essential to stand out of the crowd. We at TrueKonnect understand this, and hence have equipped ourselves to offer tailor-made technology solutions to fulfil your requirements. We understand the business, hence our deliverables would cater all your business needs – both internal and external.
Graphic Design & Branding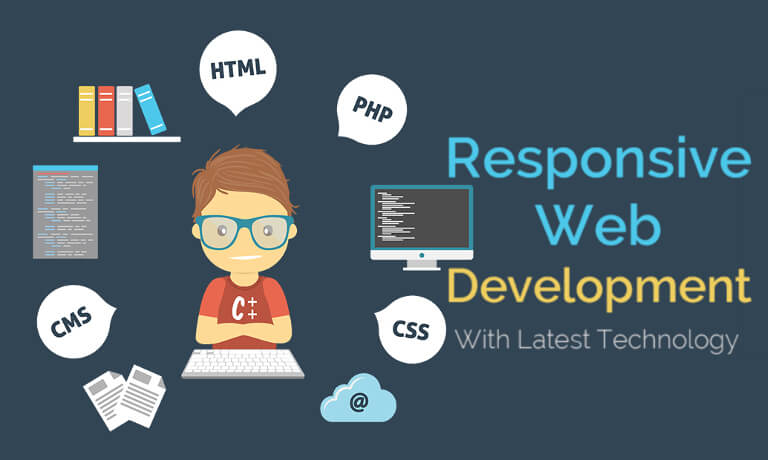 The graphic appearance bears great significance when it comes to a website or software. For any business, visual communication is a powerful tool to get audience's attention. A neat and attractive layout can affect the overall user experience. Years of experience enables us to offer what your business needs.