Restaurant
POS Software
New Jersey that is famous for its tourist places witnesses many visitors on daily basis. By using restaurant management system in New Jersey, you can efficiently manage your local customers as well as tourists who want to taste delicacies of New Jersey.
But, managing a restaurant is not just about serving delicious dishes, there are many things you need to take care of to manage and attract customers to your restaurant. Proper marketing to attract customers, giving best service, and maintaining good customer relationships, is important for business success.
At TrueKonnects, we offer services of POS restaurant software to our customers to help them grow their business. Our POS software is all in one software which has features like online orders, table reservation, wait list management, online marketing using social media, best deals & coupons, reviews, CRM, and create a new website. Call us to know more about it.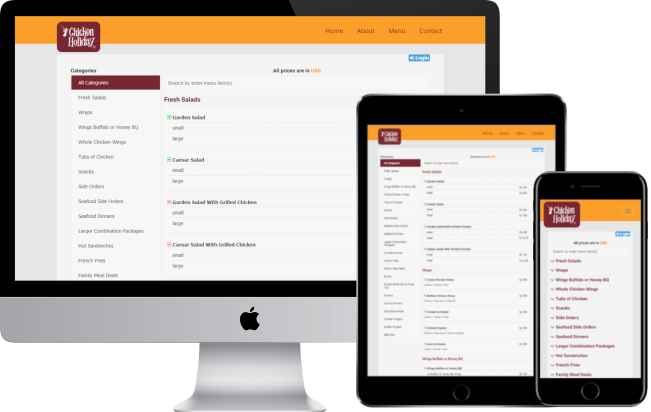 ONLINE ORDERING
Whether a customer makes an online order through your website, or calls you to place the order, you can track all of them on one single system. The orders are linked to your PoS system automatically, so you do not have to enter your order again. The system is SMART enough to link the orders to customer profiles and reward points to the customers automaticall, while suggesting menu items based on their past history of orders. Now that is SMART!
TABLE RESERVATIONS
Receive table reservations and appointments from your website directly into your PoS system. You can also add reservations for customers who call you, and enable the "WAIT-LIST" during busy times. Your customers will be kept up to date on their upcoming reservations through emails and SMS messages, so that you do not have to worry about losing anyone or over-booking. The system is driven by Artificial Intelligence and Machine Learning to manage the reservations, so you can have complete peace of mind.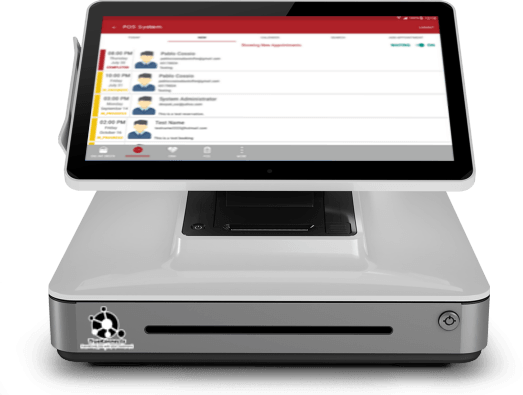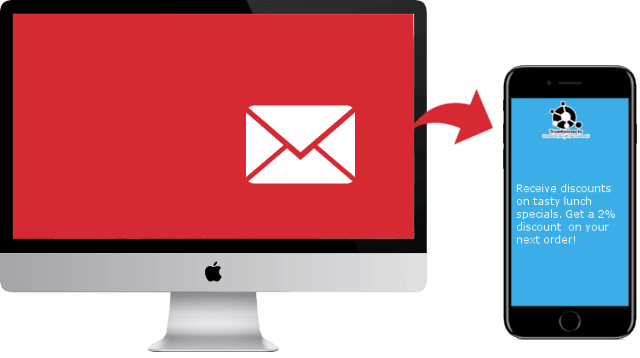 MARKETING PLATFORM
STOP EMAIL & SMS MARKETING. The TrueKonnects system interacts with your customers on your behalf and keeps them coming back to your business. The loyalty points and rewards are tracked automatically for every purchase made by your consumers. When the system detects a relevant customer event such as a Birthday, Anniversary, or Absence from your business for a certain duration, an automatic email or SMS is generated for the customer to keep them engaged. Now that is INTELLIGENCE!