Our customers love the simplicity of the website, and it brings together all the right elements for a new visitor to understand our cuisine and our offerings. The content management system linked to the website is very intuitive and allows us to make real-time updates to the content, photos and deals.
With website hosting, domain name renewals, security and back-ups included in a single package makes life a lot easier for me.
SUSHI KING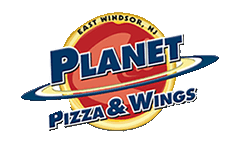 We now get 3 to 4 times the online orders as compared to our old system. And we can track the orders from start to finish, including the customer reviews for the service received. No broken links in the workflow and everything in a single system.
I would recommend this platform to anyone who is afraid of high costs and effort involved in managing online orders. The platform takes away the pain of tracking the order and communicating it to the customer. It is completely seamless, and the customers feel happy with the real-time status of their order
PLANET PIZZA & WINGS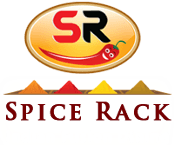 With the Table Reservation and Loyalty Management Systems linked to the CRM system, we can now track customer profiles and communicate with them. The system is so comprehensive that we have been able to consolidate all our needs into a single platform.
Our customers feel connected with our brand at all times, and I can now spend more time on my core business rather than collecting customer email addresses and send them emails. The platform does it all.
SPICE RACK NJ